At Kintsugi Design we specialize in three areas:
Prototyping
Strategic Futures
Designing for Meaningfulness
Our ambition is to empower designers, developers, engineers, creatives, CEOs, CTOs, CMOs, (all the C's really) and those in between to create products that matter.
"The prototyping process was one of the biggest learnings for me"
Pieter Mouritsen
Mouritsen A/S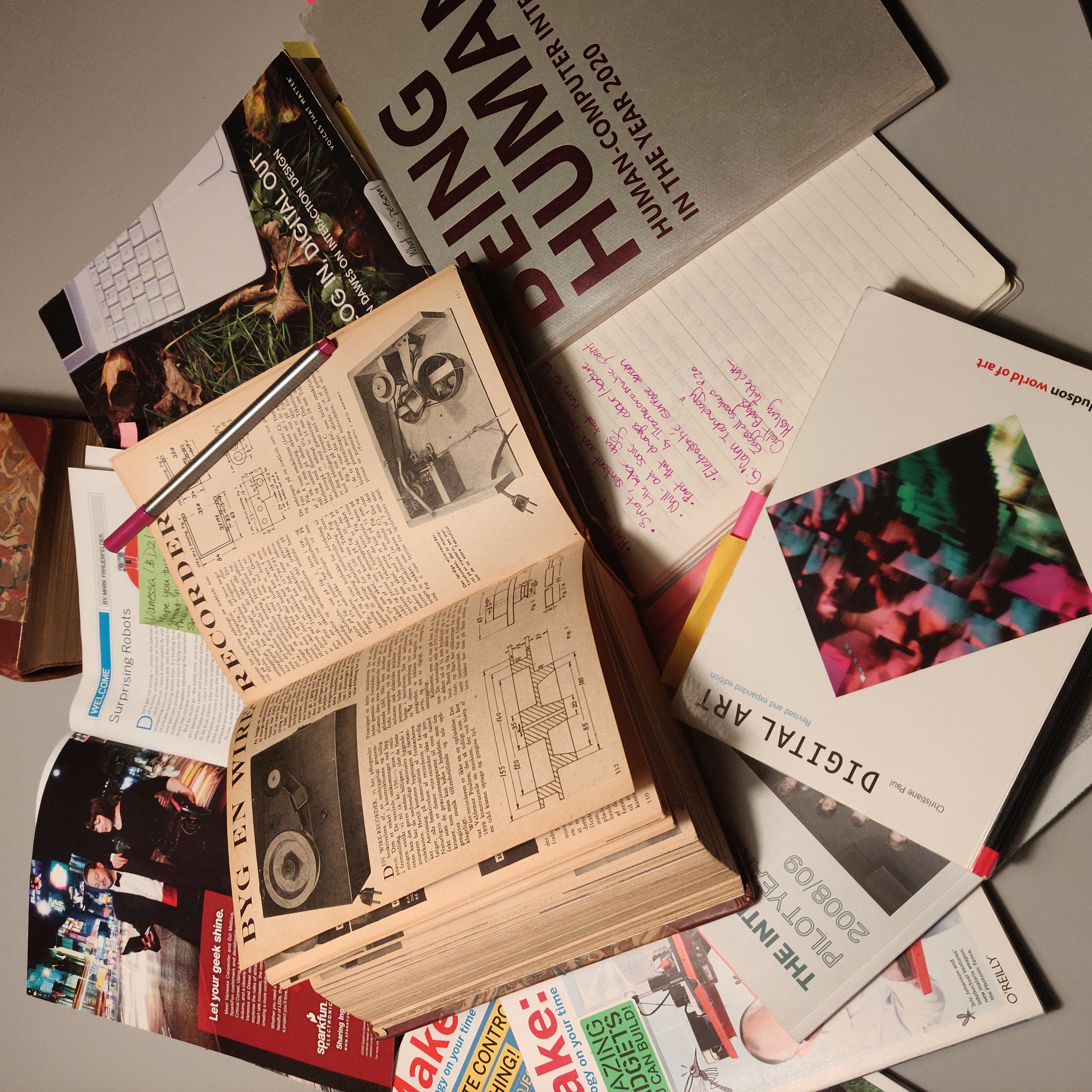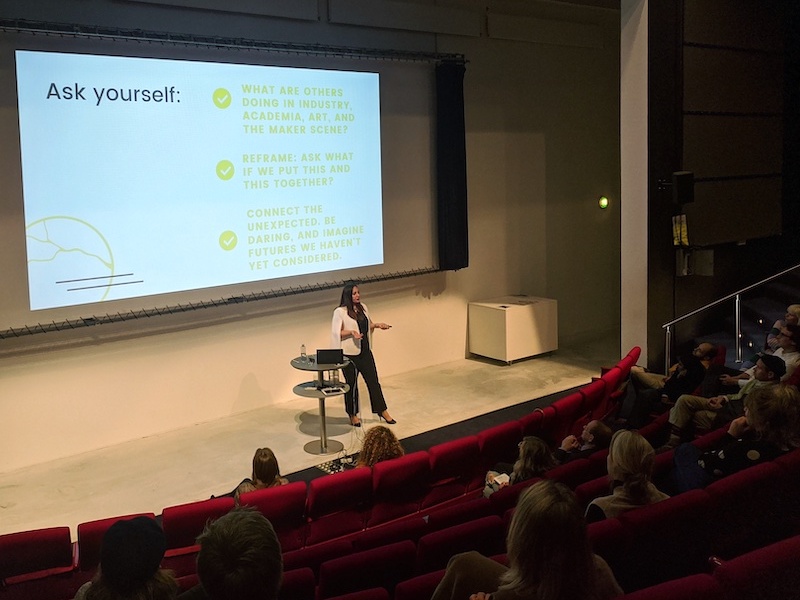 The Curie Network for Women
"I feel like I now have a terminology to use when discussing the Internet of Things, it makes a lot more sense to consider things from a hardware perspective, and this will help guide my future decisions about how we approach new technology in my company".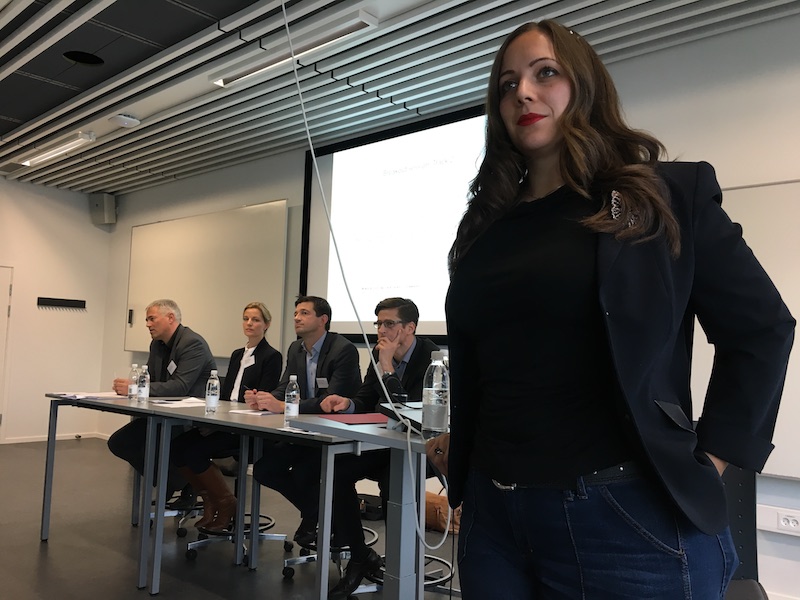 Executives Global Network
I had the pleasure of Vanessa presenting at a meeting in Network Denmark. Her engaging personality made the topic Pushing Creative Boundaries relevant, easy to understand and fun for her audience.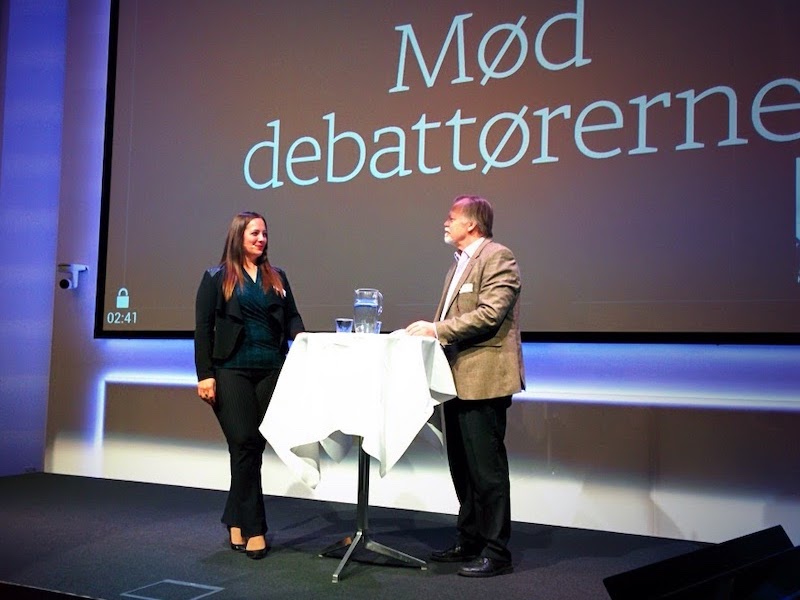 Thank you for explaining this so clearly, I feel like I really understand more about what AI is and how I can use this knowledge to make better decisions in my business.
Check your inbox to confirm your subscription
Featured Courses
We specialize in prototyping - the mindset and the method, and a little something called Designing for Meaningfulness. Here's a few courses you might be interested in: